Context
I do not like birthdays, mother's day, teacher's day, friendship day, etc. Seems very superficial, having to celebrate it like this.
I never really understood the meaning of these days or enjoyed the days either. But here I am, wishing and writing about it.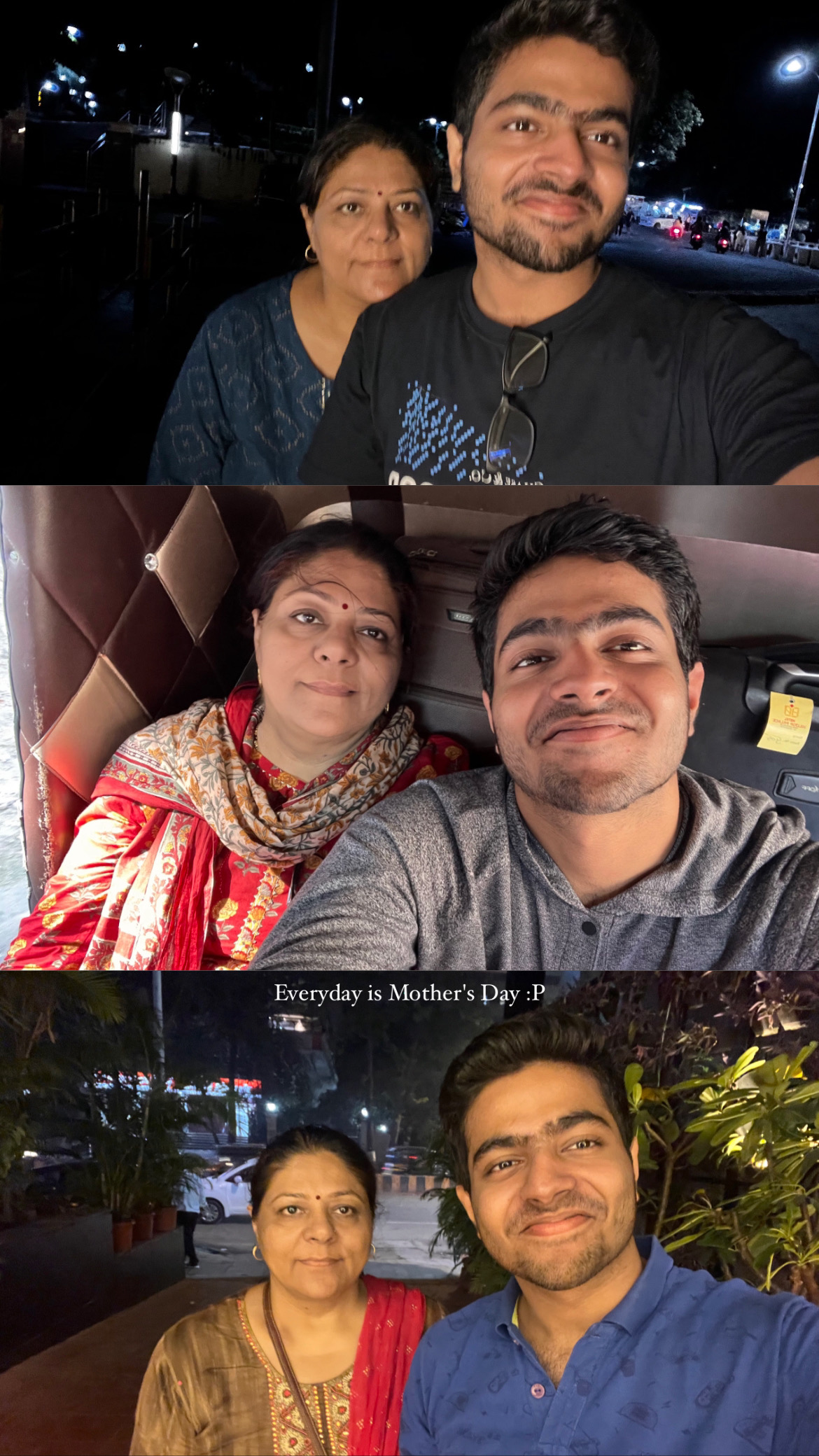 Because now I understand, these days are not to celebrate or to wish them or show them love (since we do not need a specific day to be affectionate or show fondness); but reflect on our journey and be grateful.
Although, I posted on Twitter about it, but I want to have this on my wall of art.
For me writing is a form of art and I want it to live forever, in my definitions of infinity.
Like mother, like son
As a kid, my mother always pushed me take part in extracurriculars — dance, fancy dress, street plays, skating, drawing, etc.
This is from a historic play last year — she played the king, I played the narrator.
It was our first time on stage, together.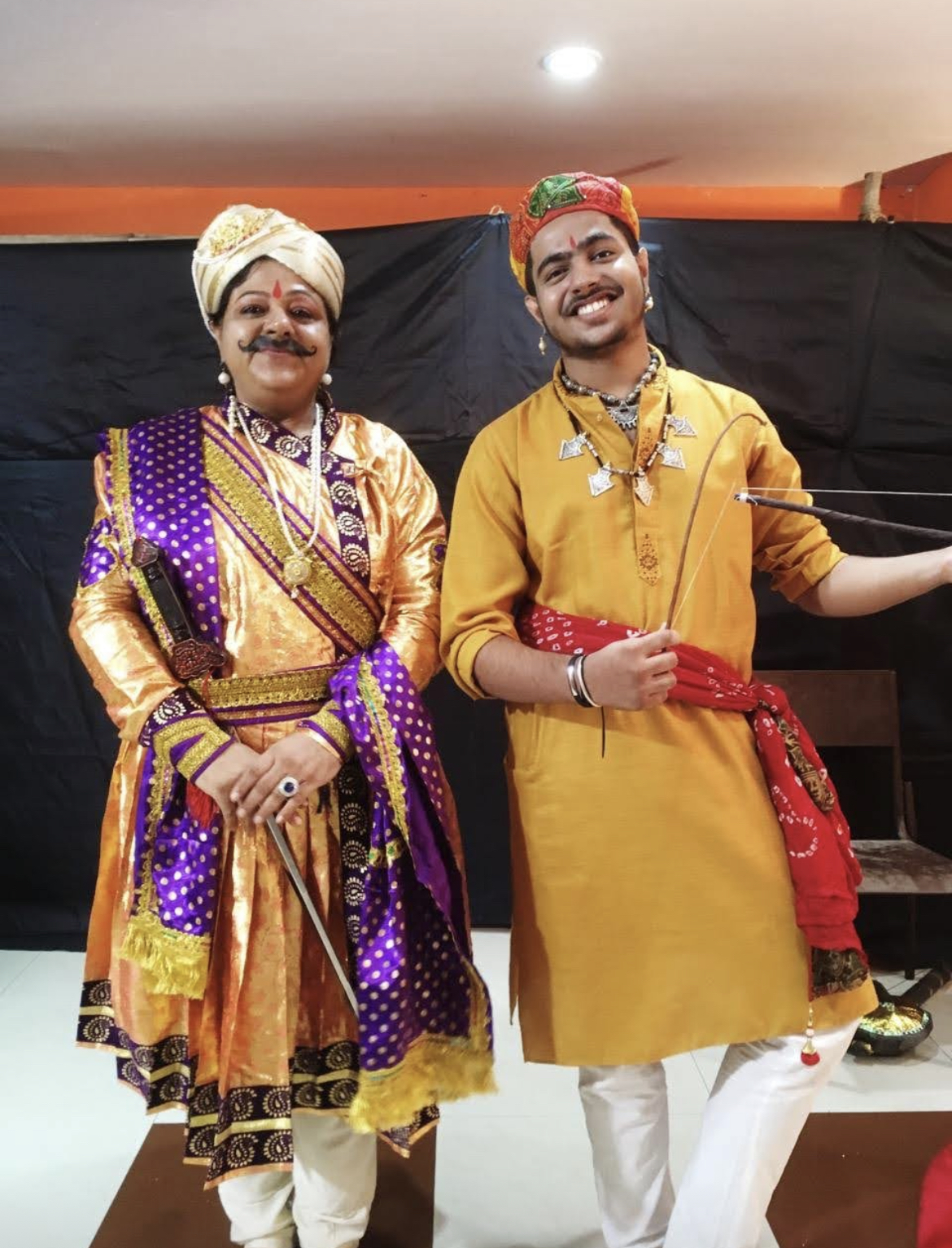 A picture from a dance-drama play of Krishna's Meerabai: with Tushar's mother dressed up as an Indian king in a robe with a sword and Tushar dressed up in traditional with traditional (male) jewellery with a musical instrument, playing as a narrator.
She is the one pushes us for investments, savings, playing the long game. She's absolutely amazing at stakeholder management.
No, she's not an analyst.
She's a homemaker, who left her job when we were born.
As I get to know her better; as I grow into an adult trying to understand her, as another adult —
She is sporting, is sarcastic, funny, (street) smart, charming, dreamy, kind and ambitious.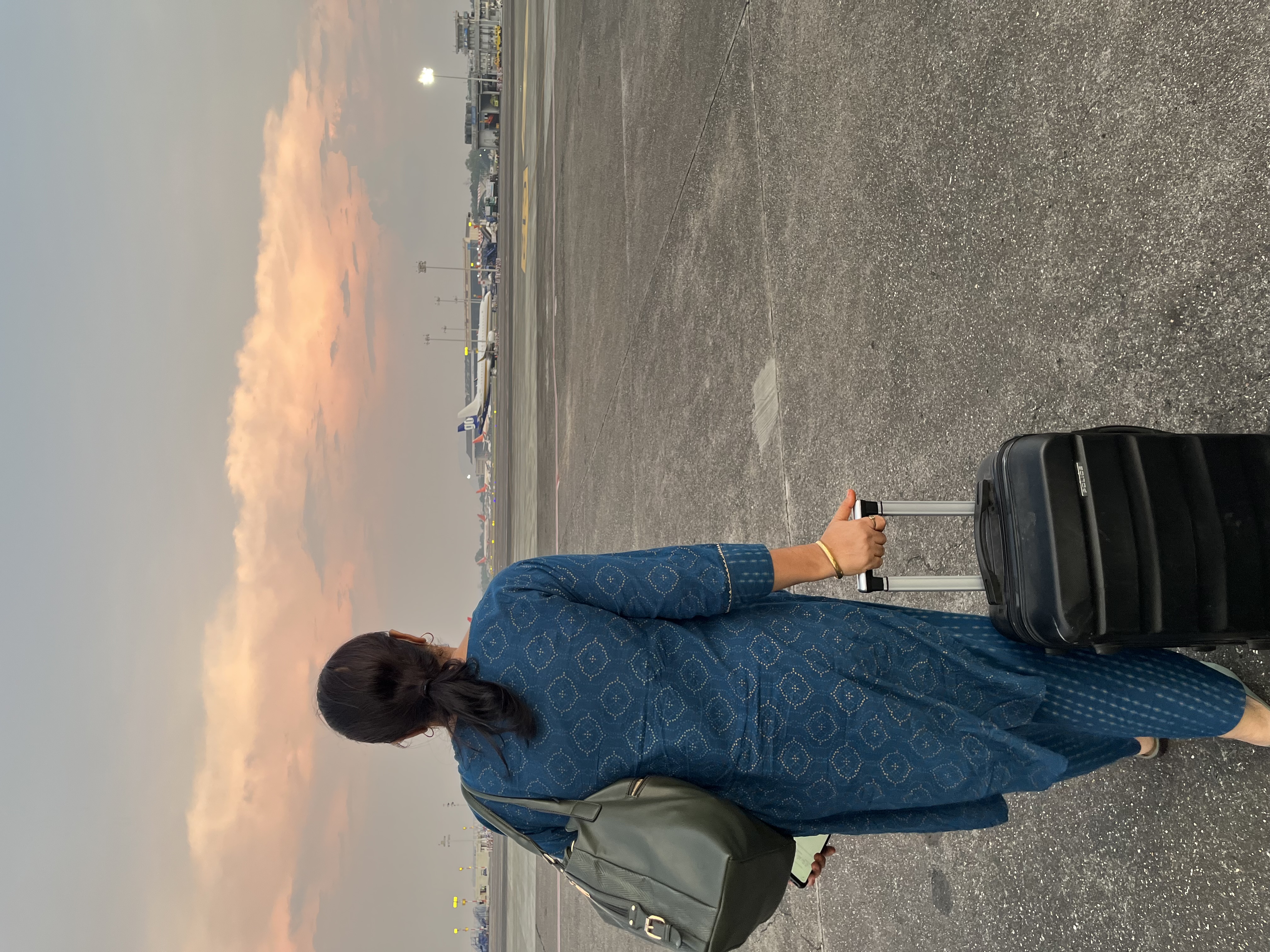 She loves to dance, do yoga, wants to learn how to drive, wants to be fluent in english, and so much more.
She's the true embodiment of a sporting spirit and love.
She has made the three men in her house reach where they are today.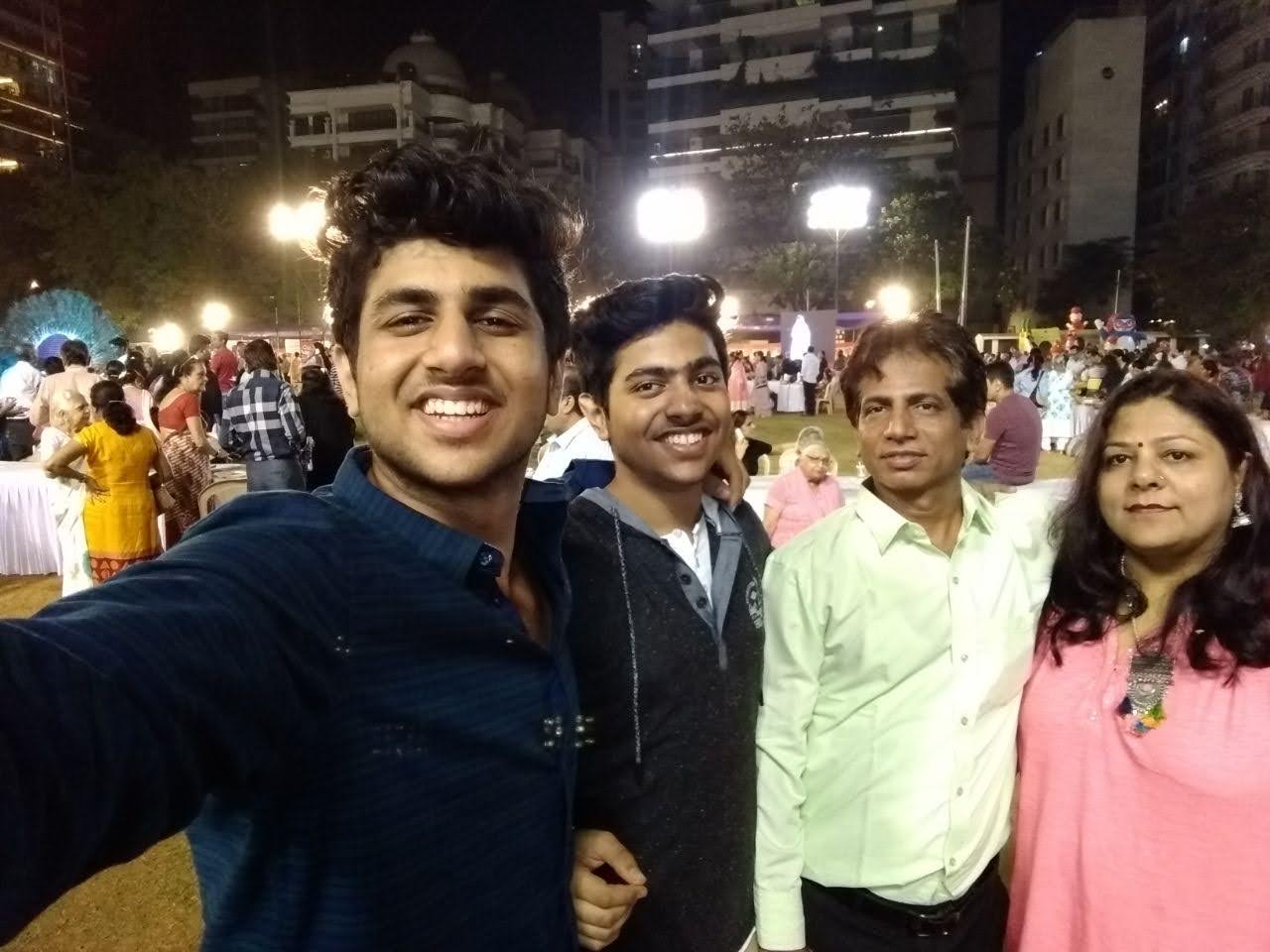 I am not so sure if I believe in God.
But I've seen God on the other end of the umbilical cord.